ODDY


<! .......................put the date in here> April 21st 2006


copyright don oddy

<! ..................... title to Journal page> ~ on matters of contentment ~

contentment does not come to those whose means are great, but to those whose needs are few

<! ..........................start writing here>

Content is a state of being. Comes from enough emotional physical and spiritual well being. When we have too much of anything we are consuming over our need and when we have scarcity we are driven to need.

More complications arise as their is no measure to indicate a particular benchmark for all and sundry. We meet our needs as time and experience allow.

If we are fortunate enough to have time to dwell on these matters we may find our level and our point of contentment. We used to get this point of contentment from nature and our nurture.

These days the distortion in our modern world has pushed our needs towards the emotional and physical with little comprehension of our spiritual.

Our skewed perceptions of need are lost to harsh times and demands on ourselves and our fellows, good conscience drifts in time and our salvation haphazzard.

Beware those who offer prescribed salvation and entry into their view of heaven. Modern man adapts and adopts belief to suit manmade visions and a state of grace in this world or the next. There is no such steady state.

Our perfect state, is imperfect, learning and developing as we may, Elysium and Utopia were forever lost to our nature and that of nature, metaphysics and natural physics.

Acceptance is the key...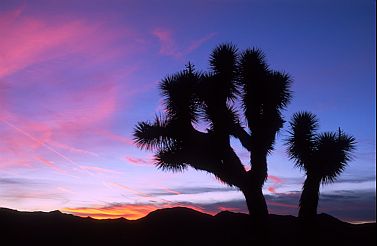 <!On any given day there is good and bad news. We are most likely powerless over the news and what it brings to our day. The good news is as important as the bad, yet we find most news definitely has some tragic quality for some or many we hear about in the the 'news'. There is attraction to and curiosity about our human doings. I am struck by the nature of news. We get it from all sources, media, friends and family. We get so much its hard for us sometimes to deal with the big and small snippets our memory selects. Our memory selects and replays according to our mood, our mind's eye. Often the mood selects memories to reinforce our unique view as the times and events bring more texture to our recollections. How to set yours news and mood, to make good the day is your affair and helps assist how we are feeling in our own world. Time comes to make sense of it, and thats another journey.> <!Therefore if Nature has planned the human body so that the members correspond in their proportions to its complete configuration, the ancients seem to have had reason in determining that in the execution of their works they should observe an exact adjustment of the several members to the general pattern of the plan. Therefore, since in all their works they handed down orders, they did so especially in building temples, the excellences and the faults of which usually endure for ages.>