the odd chronicle


<! .......................put the date in here> February 8th 2006


copyright don oddy

<! ..................... title to Journal page> ~ Tosh ~

<! ..........................start writing here> Tosh is a friend of mine. He is a friend I hardly ever see, just the way it is. Tosh mentioned in a moment of deep reflection the value of truth and honesty.

Tosh reminded me that truth does not discriminate. It is not able to make us happy or sad. Only we can do this.

He reminded me of a relationship he once had, where his partner walked out on him. He hated what happened. It took him a long time to realise that in her leaving, he had got his power and sensibilities back, to start afresh. After all there was no point to the relationship carrying on, one sided at best, a sham at worst.

And there is the relief, when we realise we can have it all, but the it and the all are not always what we expect. A calmness and recognition of having our wits and our options fully open, it is liberating as long as we work through our will and our ego!

Tosh on tosh or what? Some tosh we all go through, and from Tosh we can learn a gift so precious. That our lives are only over when last breath is drawn. Until then anything is possible, desirable, achievable and reconciled in the day. Maybe mostly, possible, hopefully...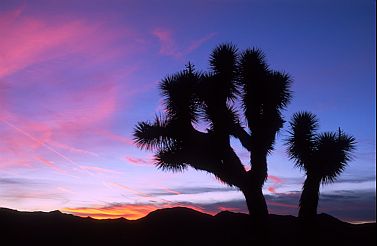 <!On any given day there is good and bad news. We are most likely powerless over the news and what it brings to our day. The good news is as important as the bad, yet we find most news definitely has some tragic quality for some or many we hear about in the the 'news'. There is attraction to and curiosity about our human doings. I am struck by the nature of news. We get it from all sources, media, friends and family. We get so much its hard for us sometimes to deal with the big and small snippets our memory selects. Our memory selects and replays according to our mood, our mind's eye. Often the mood selects memories to reinforce our unique view as the times and events bring more texture to our recollections. How to set yours news and mood, to make good the day is your affair and helps assist how we are feeling in our own world. Time comes to make sense of it, and thats another journey.> <!Therefore if Nature has planned the human body so that the members correspond in their proportions to its complete configuration, the ancients seem to have had reason in determining that in the execution of their works they should observe an exact adjustment of the several members to the general pattern of the plan. Therefore, since in all their works they handed down orders, they did so especially in building temples, the excellences and the faults of which usually endure for ages.>