odd


<! .......................put the date in here> March 21st 2006


copyright don oddy

<! ..................... title to Journal page> ~ rocking horse shit ~

<! ..........................start writing here>

What you truly require and what you truly desire will always come. Open yourself to the possibilities and allow them.A rich abundance stretches out in every direction. Let yourself see it and it is yours.Now is the place where life is lived. Take care not to overlook it.

This is the moment when your thoughts and actions have real power. Make the most of it, and there is no limit to the heights you can reach.There is nothing to be gained by clutching and taking, for you already have it all. The real joy comes when you appreciate the value and beauty of life to such a degree that you make it even more so.Sing the song that is playing all around you. Add your own voice to the harmony of life in this unique and beautiful moment.

-- Ralph Marston

<! http://www.greatday.com/motivate/> Sentiments are as useful as a chocolate padlock when our mood is affected. When we are low what we read is as impossible as finding rocking horse shit.

Find ways to improve mood, be clear on setting our boundaries. Keep our focus a day at a time. And the rest will flow. Planning too far ahead will limit our potential to a plan which is out of date the moment its made...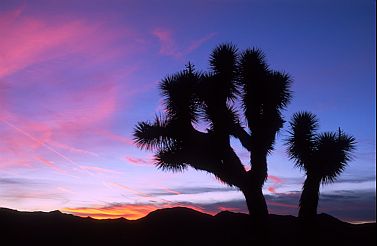 <!On any given day there is good and bad news. We are most likely powerless over the news and what it brings to our day. The good news is as important as the bad, yet we find most news definitely has some tragic quality for some or many we hear about in the the 'news'. There is attraction to and curiosity about our human doings. I am struck by the nature of news. We get it from all sources, media, friends and family. We get so much its hard for us sometimes to deal with the big and small snippets our memory selects. Our memory selects and replays according to our mood, our mind's eye. Often the mood selects memories to reinforce our unique view as the times and events bring more texture to our recollections. How to set yours news and mood, to make good the day is your affair and helps assist how we are feeling in our own world. Time comes to make sense of it, and thats another journey.> <!Therefore if Nature has planned the human body so that the members correspond in their proportions to its complete configuration, the ancients seem to have had reason in determining that in the execution of their works they should observe an exact adjustment of the several members to the general pattern of the plan. Therefore, since in all their works they handed down orders, they did so especially in building temples, the excellences and the faults of which usually endure for ages.>